Lowe's Pellets & Grain, Inc. is recognized as a leading regional animal feed manufacturer. We are proud to offer a complete line of complete feeds and supplements in bulk and bag, and will work with your customized formula. Our facility and staff can effectively provide service to large toll milling accounts as well as traditional bulk and bag customers.
Bag or Bulk
Pelleted or Meal
Complete Feeds
Supplements
Base Mixes
Custom Formulas
Below you will find a list of our most popular feed products for Equine. We manufacture many more products and can customize formulas for your operation.
ALL FEED FORMULAS ARE BACKED BY TOP INDUSTRY NUTRITIONISTS

All of our feeds are made FRESH, and LOCALLY to ensure the highest QUALITY feed on the farm
In order for us to provide you optimal service, all orders require 48 hours advance notice.
Call us to get a quote on your feeding needs: 800-888-7863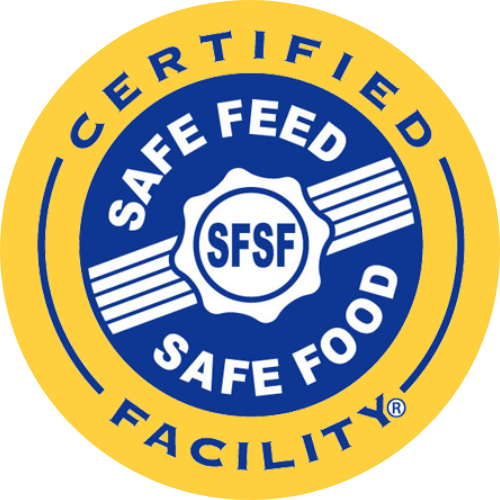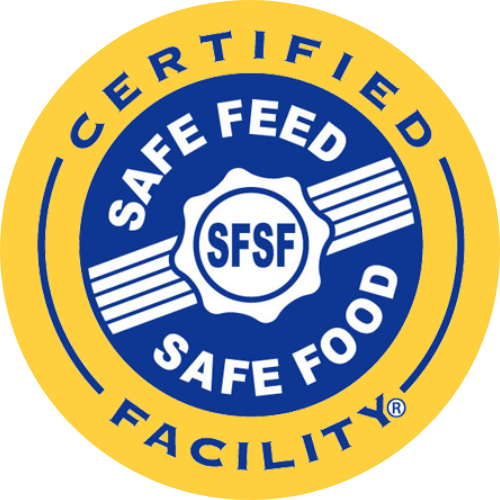 Founded on the Principles of Quality, Integrity & Service
Founded on the Principles of Quality, Integrity & Service
Lowe's makes quality feeds for swine, beef and dairy cows, equine, goat, sheep, poultry, rabbit, and so many more species! Because of our commitment to quality and safety, our products and facility are 100% Safe Feed/Safe Food certified. The Safe Feed/Safe Food program establishes comprehensive standards of excellence that go beyond existing regulations to maximize food and feed safety.